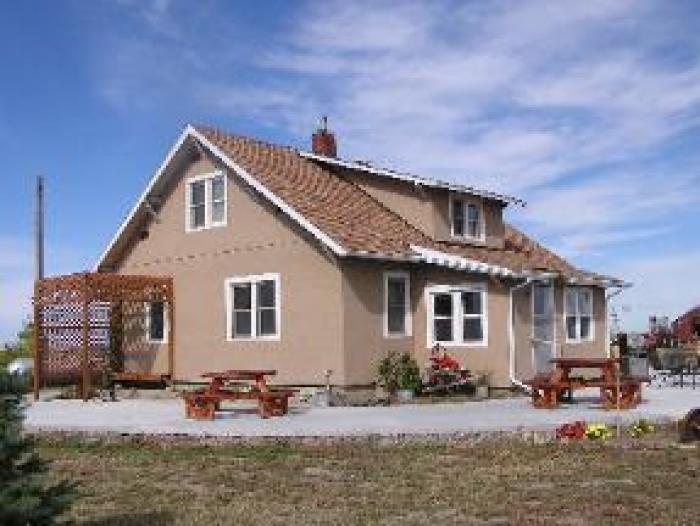 Welcome to our corner of Montana! We're located 4 &frac...
$35 - $55
Forsyth, MT
Dr.Mark Zilkoski, family doc in Wolf Point, Montana and...
$3 - $10
Wolf Point, MT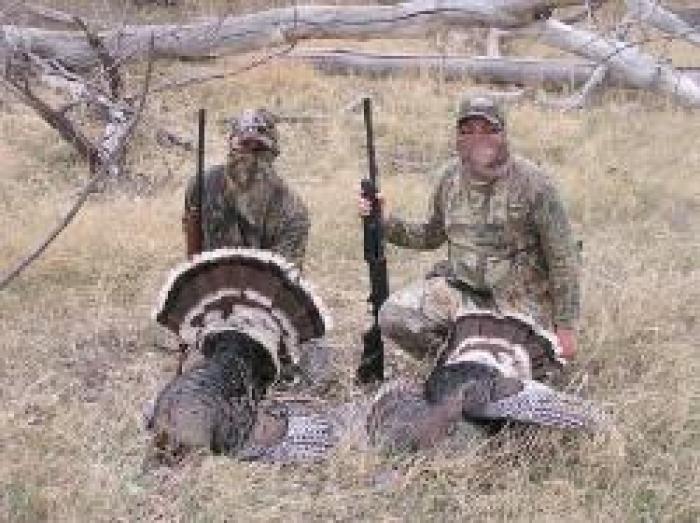 Montana Fish and Wildlife requires that all hunters hav...
Call
Forsyth, MT
Against the captivating scenery of the Missouri Breaks ...