Big Timber and Sweet Grass County continue to be beauti...
Call
Big Timber,, MT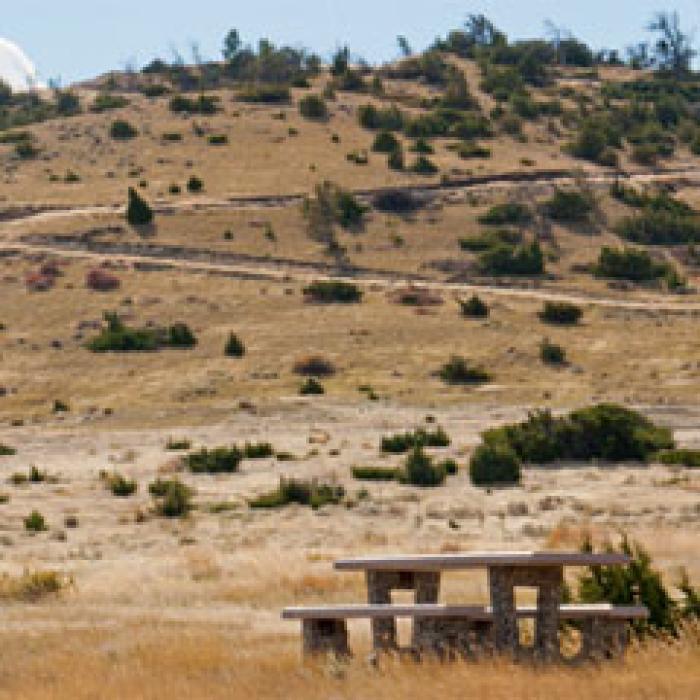 Grab your camera! This 98-acre park offers a unique opp...
$0 - $5
Greycliff, MT
Welcome to the Crazy Mountain Museum Since the early 19...
$10 - $100
Big Timber,, MT
Our gallery is located in the heart of Big Timber, Mont...