Flint Creek Outdoors / Blackfoot Ri...
Welcome to Blackfoot River Outfitters - Missoula, Monta...
$385 - $500
Philipsburg, MT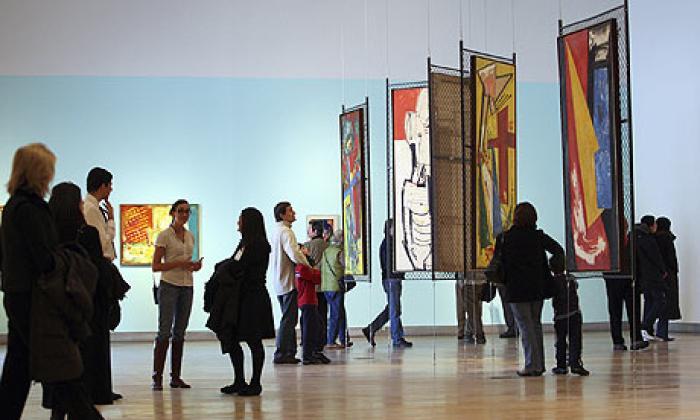 Copper Village Art Center & Mar...
Copper Village Museum & Arts Center The Copper Vill...
$10 - $25
Anaconda, MT
Fred Boyer has traveled the world but he has remained c...
Call
Anaconda, MT
Bring your camera and your courage to travel the steep,...