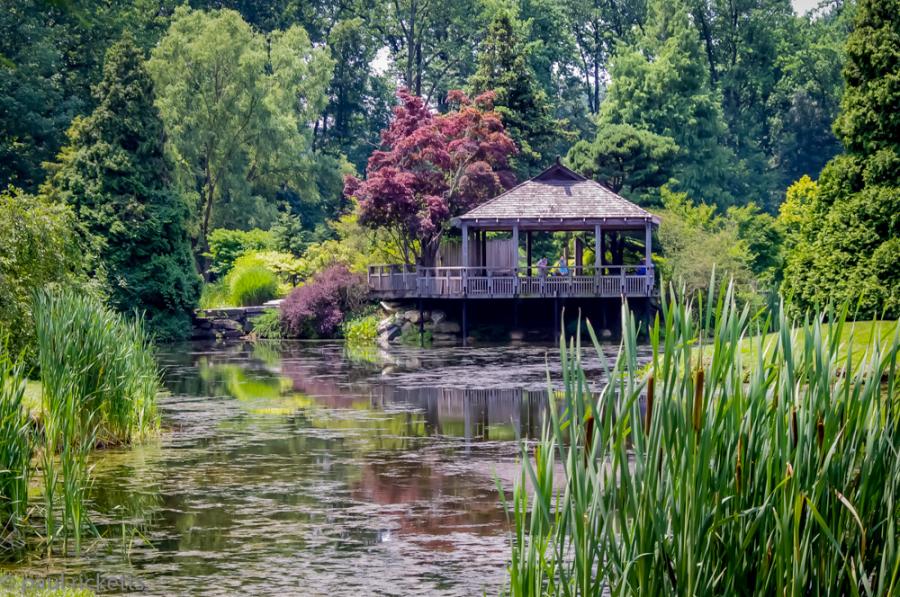 The Brookside Gardens are public gardens located within...
Call
Wheaton, MD
AFI Silver Theater and Cultural Cen...
AFI Silver Theatre and Cultural Center or commonly know...
Call
Silver Spring, MD
The National Portrait Gallery is an art gallery in Lond...
$10 - $12
Washington, DC
National Gallery of Art Location in Washington, D.C. ...