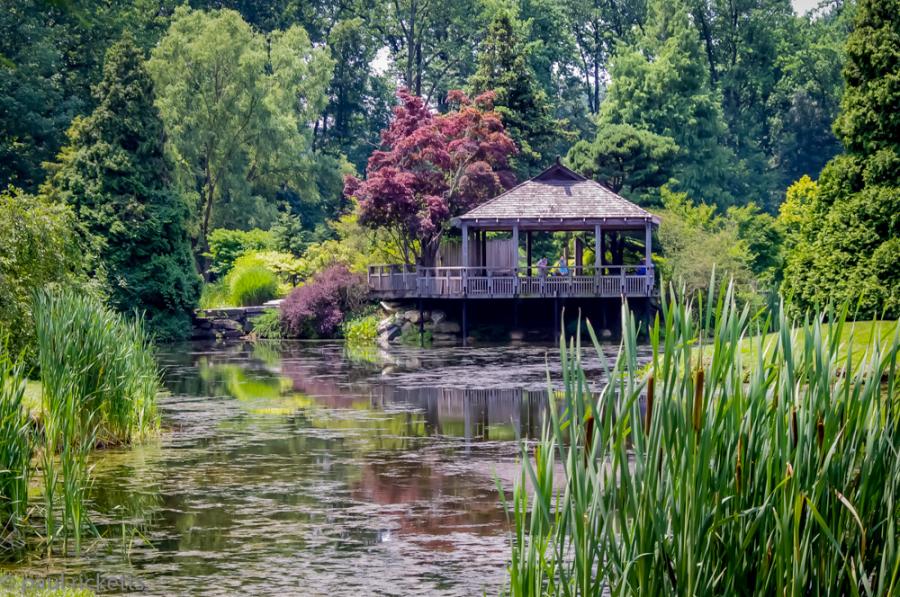 The Brookside Gardens are public gardens located within...
Call
Wheaton, MD
AFI Silver Theater and Cultural Cen...
AFI Silver Theatre and Cultural Center or commonly know...
Call
Silver Spring, MD

NASA Goddard Visitor Center
NASA Goddard Space Flight Center Aerial view of Goddard...
Call
Greenbelt, MD
A horse tram ( horsecar) in Dan...