AFI Silver Theater and Cultural Cen...
AFI Silver Theatre and Cultural Center or commonly know...
Call
Silver Spring, MD
A horse tram ( horsecar) in Dan...
Call
Rockville, MD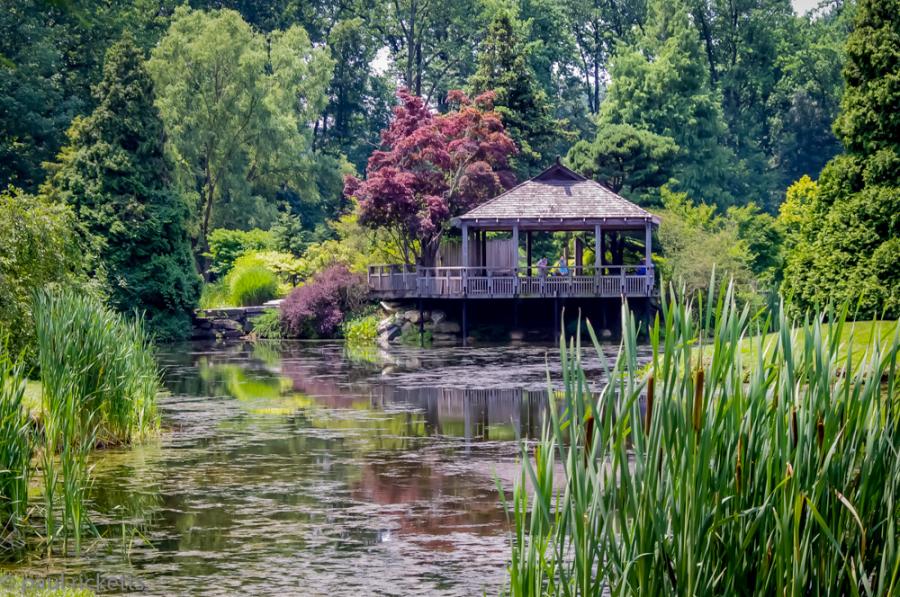 The Brookside Gardens are public gardens located within...
Call
Wheaton, MD

NASA Goddard Visitor Center
NASA Goddard Space Flight Center Aerial view of Goddard...