Riverfront Park is a public park in the northwest Unite...
Call
Spokane, WA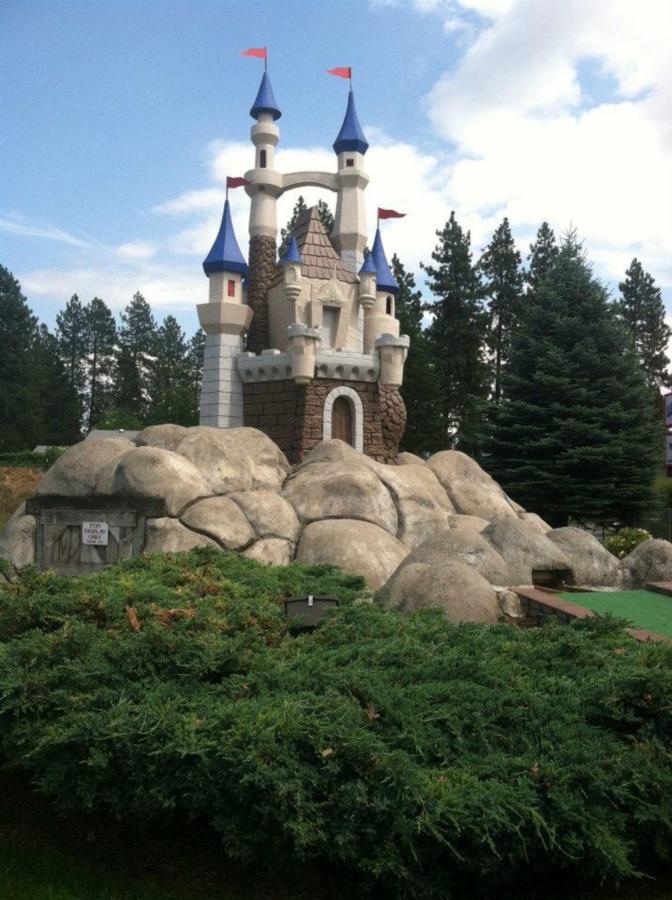 Wonderland Family Fun Center, Spoka...
Mini-golf, laser tag & go-karts are some of the att...
Call
Spokane, WA
Silverwood Theme Park, Athol
Silverwood Theme Park is an amusement park located in n...
Call
Athol, ID
Location Green Bluff is located about 15 minutes north ...