Founded by artists, the Boca Raton Museum of Art was es...
Call
Boca Raton, FL
Uncle Bernies, Fort Lauderdale
Admission-free family destination featuring pay-by-the-...
Call
Fort Lauderdale, FL
Museum of Contemporary Art
An airy space showcasing masters in Pop Art & abstr...
$5 - $10
North Miami, FL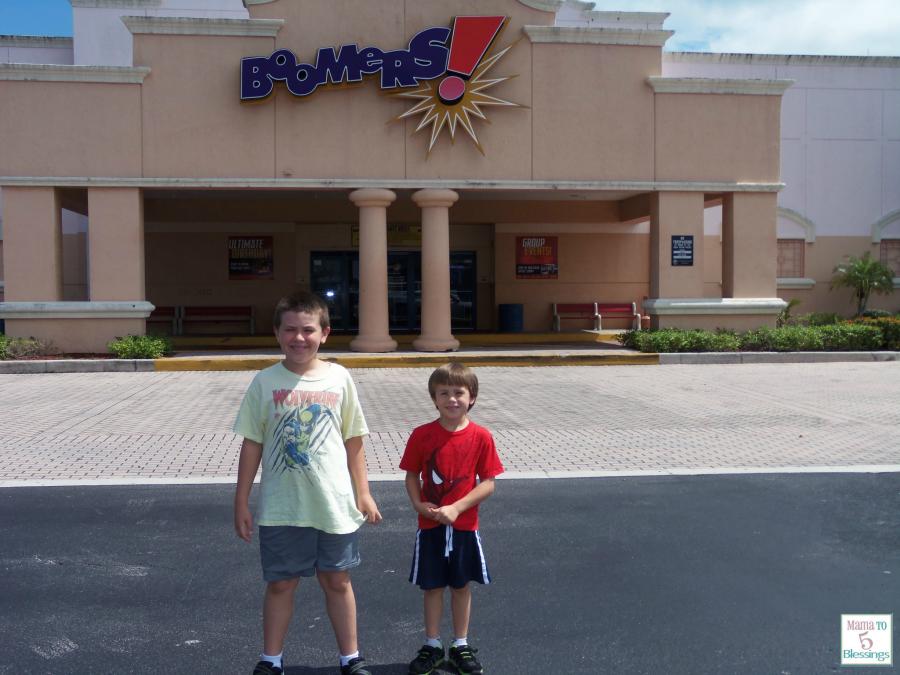 National amusement center chain featuring mini-golf, go...