West Palm Beach: Norton Museum of A...
The Norton Museum of Art is an art museum located in We...
Free
West Palm Beach, FL
Founded by artists, the Boca Raton Museum of Art was es...
Call
Boca Raton, FL
Uncle Bernies, Fort Lauderdale
Admission-free family destination featuring pay-by-the-...
Call
Fort Lauderdale, FL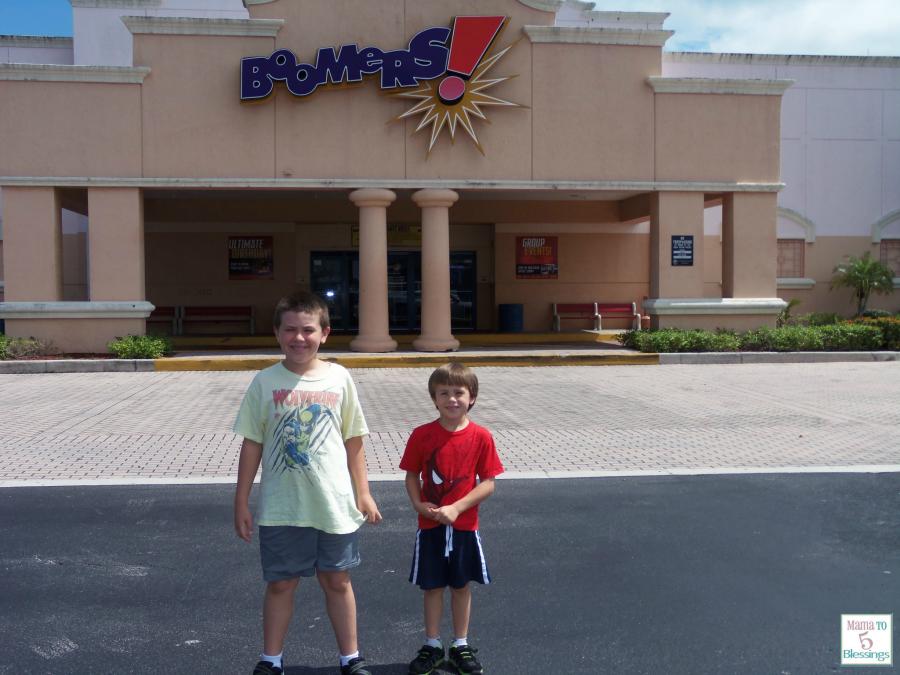 National amusement center chain featuring mini-golf, go...