Live Bait Trips "Young and Fearless" Captain Tad Luckey...
Call
Maui, HI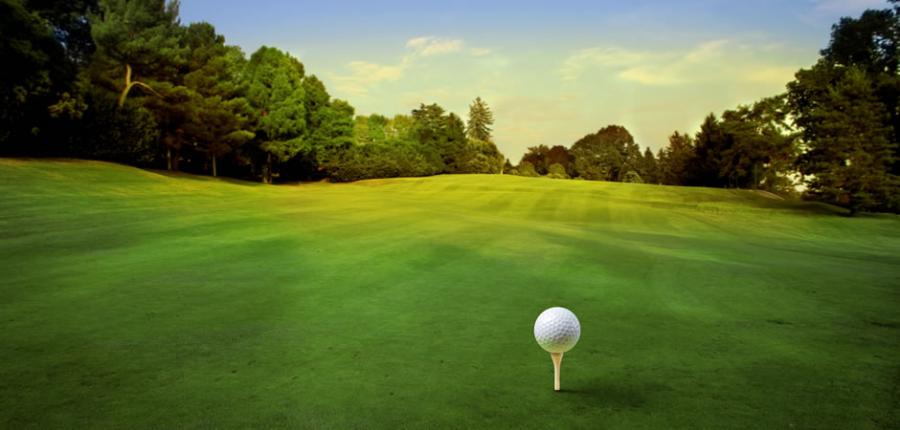 Golf A great place to play! Maui Country Club Aer...
$7 - $180
Maui, HI
450 feet of exciting fun! Zip over the dragon fruit fie...
$80
Maui, HI
A thrilling cross between a water slide and roller coas...