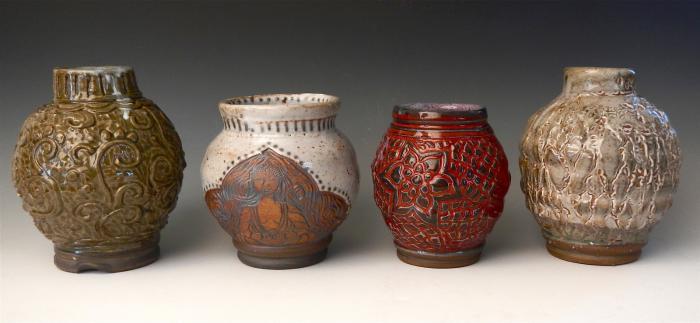 Liz was raised in Alaska by entrepreneurial parents so ...
$7 - $75
Billings, MT
The Northcutt Steele Galley is located MSUBillings Art ...
Free
Billings, MT
Welcome to Western Romance Company. Our goal is to prov...
Call
Billings, MT
NOVA Center for the Performing Arts has a great season ...