Schoolhouse History And Art Center
The Schoolhouse History & Art Center (SHAC) was ori...
Call
Colstrip, MT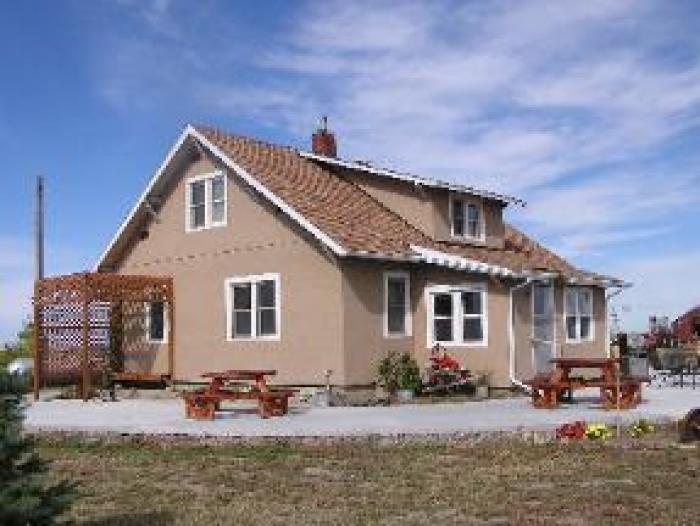 Welcome to our corner of Montana! We're located 4 &frac...
$35 - $55
Forsyth, MT
Ponderosa Butte Public Golf Course
Park and Recreation History in Colstrip Montana 1974 th...
$9 - $22
Colstrip, MT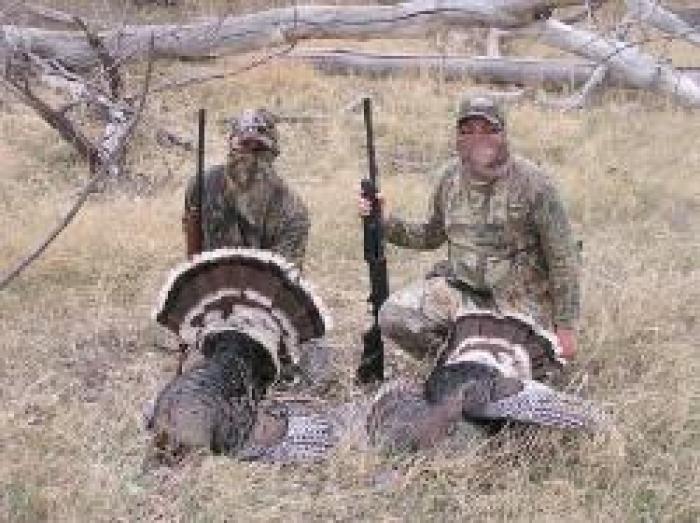 Montana Fish and Wildlife requires that all hunters hav...